Did you know that the milk we drink, biscuits we eat, the oil we use could be Halal? Who gives this Halal Certification? Why do you think that the economy of Halal is greater than Bharat's economy? Please go through this article till the end and watch the relevant videos.
Halal Certification is given by Jamiat Ulama-I-Hind. What do they do with the money obtained from Halal Certification of milk, biscuits, oil, salt, jaggery? They donate it for their education, Halal Trust, scholarships, etc.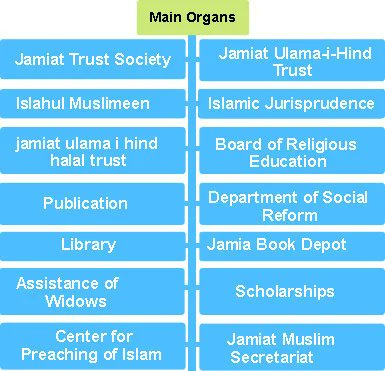 Moreover, they provide legal aid to terrorists of Indian Mujahideen and several others. Knowingly or Unknowingly, it's we – yes you and me- who are indirectly funding them. How?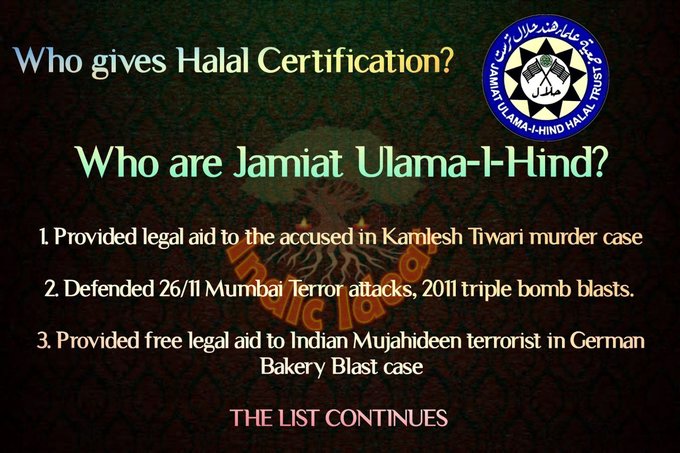 Look at this video which mentions companies/brands that are Halal Certified. You'll be shocked to see your favorite brand in this. This video is just the tip of the iceberg.
If you wish to know how Halal Economy has spread from hospitals to tourism to apartments to everything under the sun, please watch this video.
How to understand whether your product is Halal Certified or not?
It's, at the moment, very difficult to find or search whether companies are Halal Certified or not. Some companies display it openly.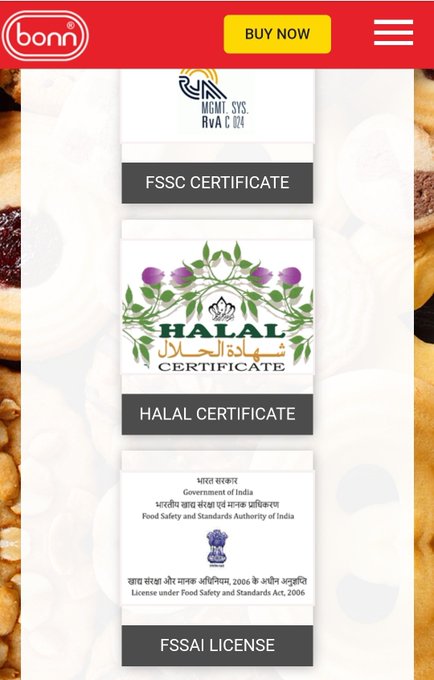 Do all products display the logo of Halal Certification? No. The Certification body charges separately for the logo and hence most companies do not display their logo on the products. Many thanks to Ramesh Shinde ji for this valuable information.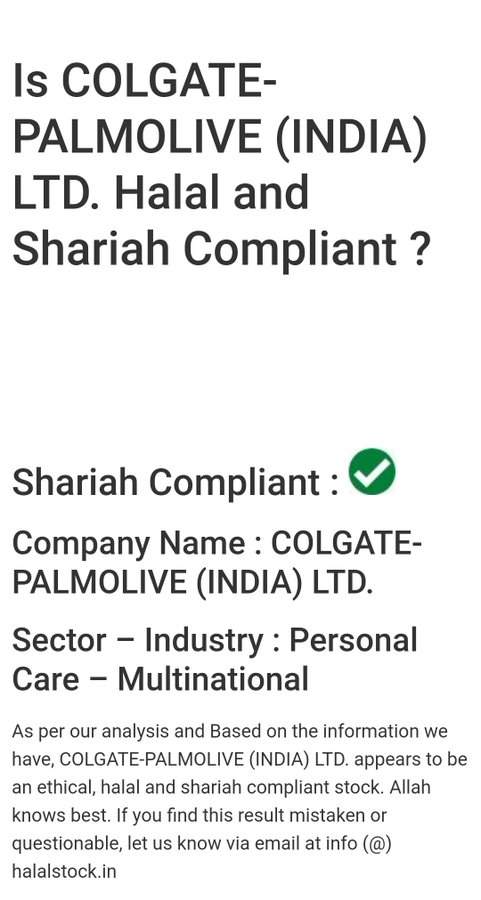 Can the products be Halal only for exports? No. It just means that the company decides to use the Halal logo only on exports. The local and export products are manufactured at the same unit.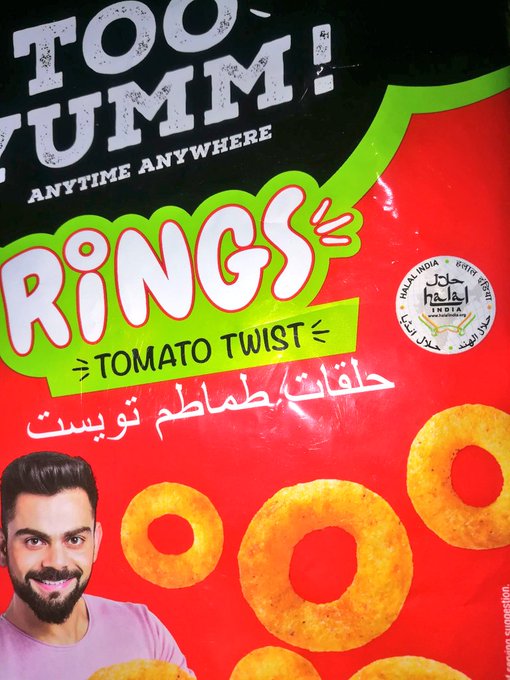 What happens if I use Halal products? Halal organizations use this money for their welfare, maintaining and protecting Waqf Property, and several of these have been found to be linked with terrorist activities. So the choice is yours.
Is the Halal Certification equal for all? No. If the manufacturer is a Muslim, he's bound to use Halal products. So he can be trusted with this. Whereas non – Muslims need to prove this.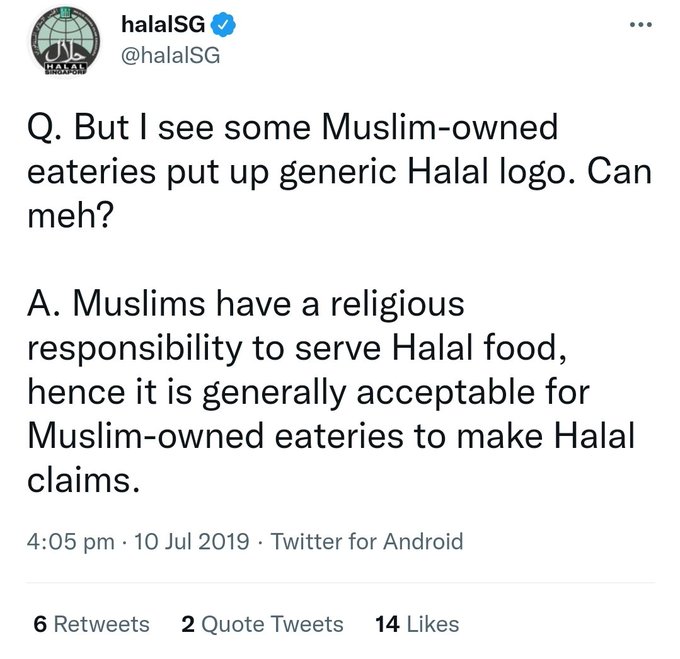 Do Halal products hurt our religious sentiments? Yes, in some cases. Pork is haram for Muslims and so are the products derived from pigs. But beef and cow products can be be Halal.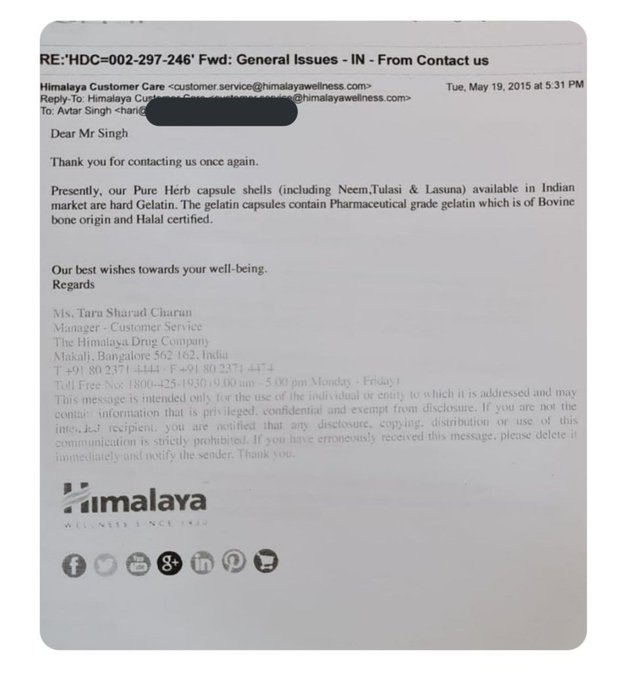 Does it affect us, non – Muslims in any way? Yes. The butcher community of Hindus have lost their market. The organization could demand for a certain number of Muslims in the manufacturing unit. This will result in loss of employment.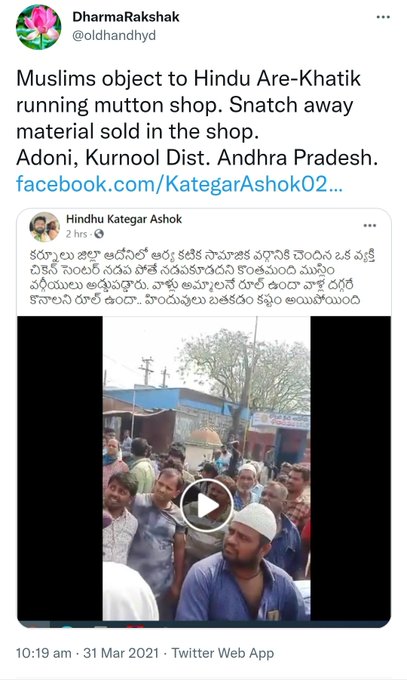 Do you still wish to use Halal products and give away your hard earned money to those who protect terrorists? If not, please join this initiative of "The Satvik".
Are you interested in being a part of the ecosystem that gives a part of the money to "Gau Seva" and not terror funding? If you are in the Delhi NCR region, kindly DM on twitter your contact details to Viir Olhyan.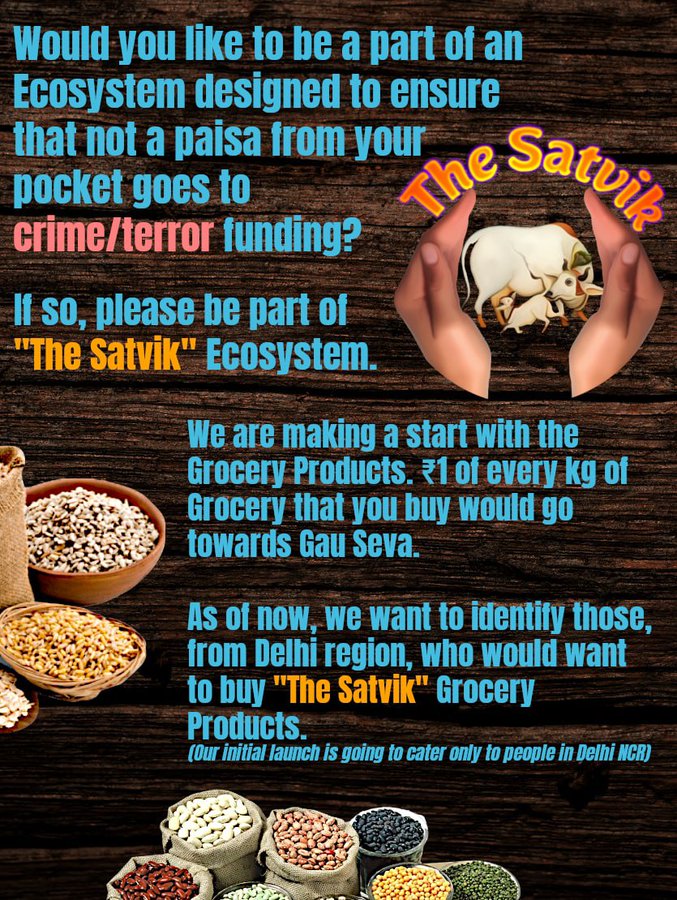 (This article has been compiled from the tweet threads of @Tushar_KN, @Satyamev1310)