As Jack steps down as CEO of Twitter, Parag Agrawal takes over as CEO.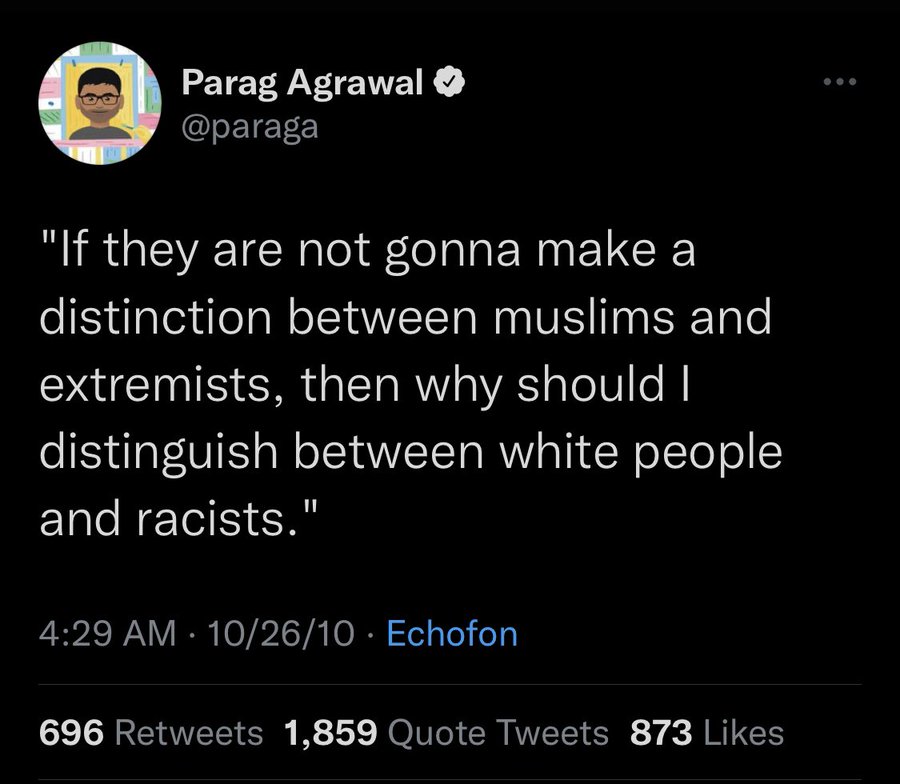 And a new position is filled by Rumman Chowdhury as Director of ML Ethics, Transparency & Accountability.
Some of Chowdhury's views.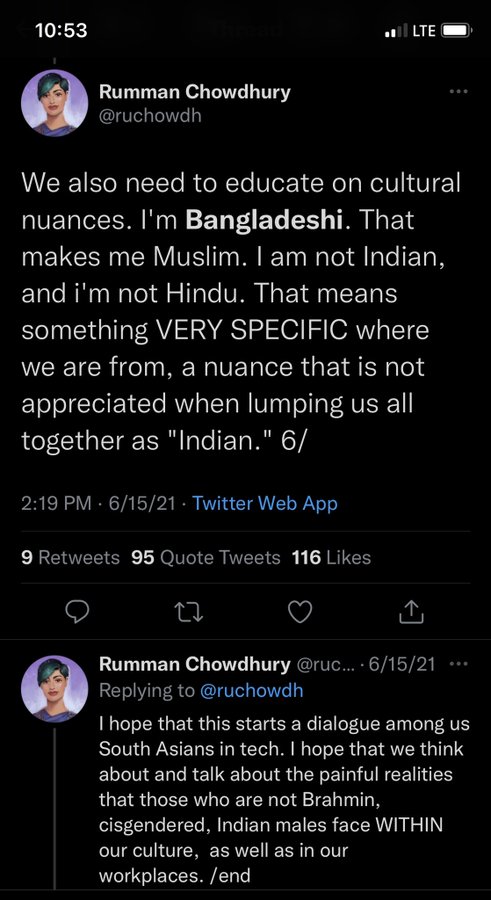 Some of Chowdhury's propaganda against Modi:
Unfortunately that's what I think will happen. Twitter will embrace misguided Woke liberals blind support of Islamic bigotry and propaganda against Hindus making Twitter an antagonistic platform targeting Hindus.
The bigotry is core part of Islamic and Christian doctrine. Because no one confronts and corrects the ingrained religious bigotry of Islam and Christianity against Hindu Dharma, including Bharat's own government, it continues unchecked and is only getting worse.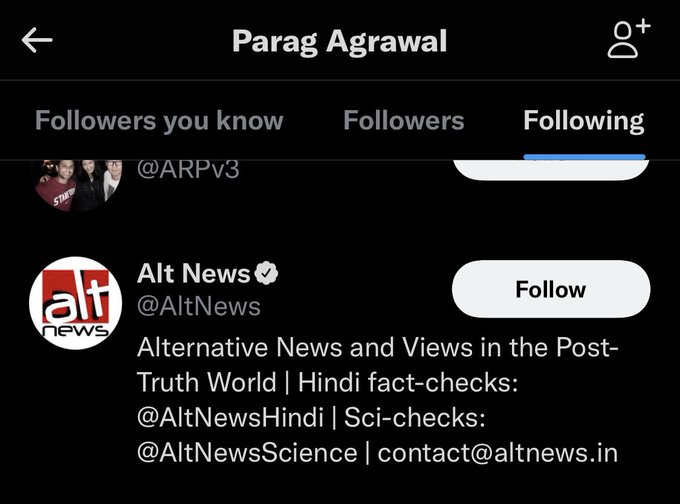 It seems he believes it's Twitters job to censor people who they don't agree with and elevate voices of those they do agree with.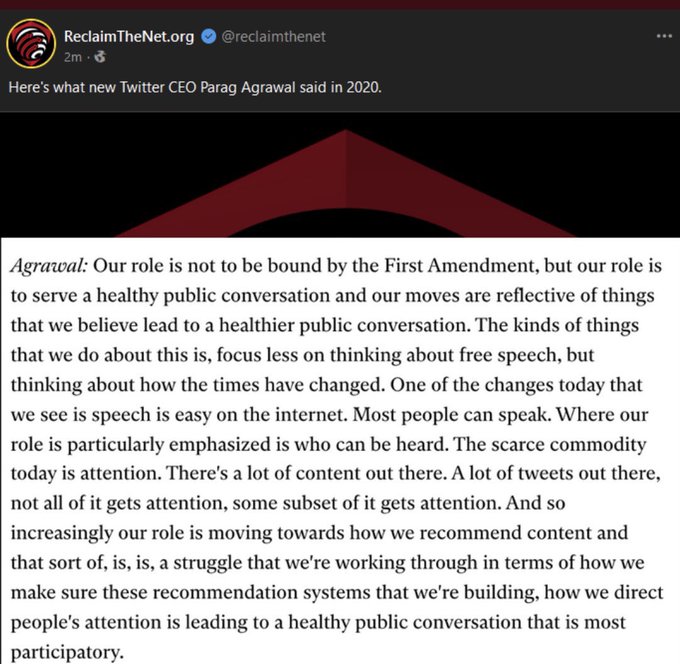 And so it begins. Who are the "activists, dissidents and members of 'minority' communities" Twitter is trying to protect? No doubt those who are engaged in disrupting civil society to bring regime change in nations like India & others the US Government wants to force its agenda.
(This article has been compiled from the tweet thread of Jonathan West @MycoJonathan)