In the Great Calcutta killings, the Mayor of Calcutta, Syed Mohammed Usman wrote in a pamphlet, "We Muslims have had the crown and have ruled. Do not lose hearts, be ready and take swords. Oh kafir! Your doom is not far."
This was supported by Husseyn Shahid Suhrawardy, the then Bengal chief minister, who in his speech indirectly promised no actions to be taken against the armed Muslims should they decide to unleash their activities in the city.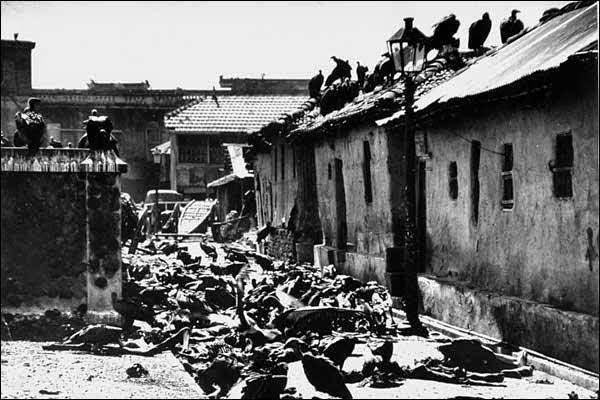 DN Panigrahi, the author of India's Partition: The Story of Imperialism in Retreat, also confirmed the inaction of police & army on that ghastly day when unabated killings and rapes went on for 48 hours, after speaking to a foreign journalist present in Calcutta on that day.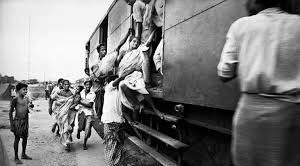 It is said that the army was brought in only after it was felt that the Europeans might be attacked, showing the collusion between the League and the British colonial government.
The Calcutta killings soon started a chain of uncontrolled violence and strategic organized communal violence targeting Hindus across many places (Bihar and Bangladesh).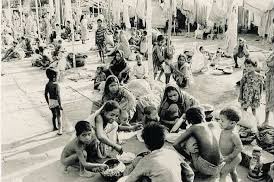 In the Noakhali killings that followed the Calcutta riots, the violence was specifically started on the day of Kojagori Lakshmi puja, and resulted in more than 5,000 dead, hundreds of brutal rapes, kidnappings of women, loot, & arson spread across 200 sq miles for many weeks.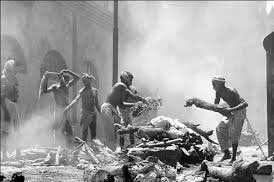 Ref: Yasmin Khan, The Great Partition: the making of India and Pakistan, 2017, p. 64-65.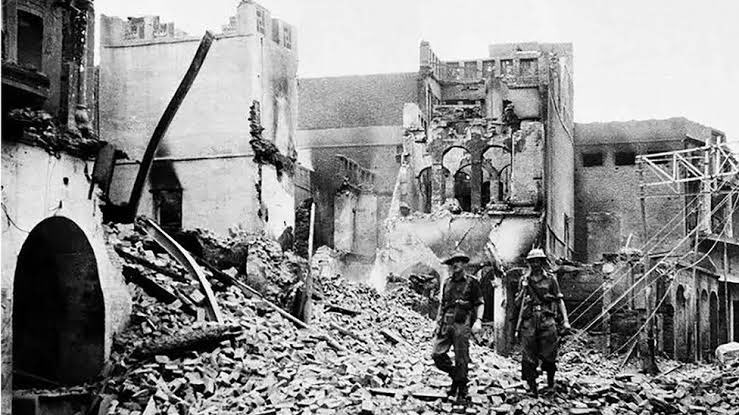 It was only because of the heroic efforts of Dr. Shyama Prasad Mukherjee that Bharat could retain half of Bengal with a majority of Hindus living in it!
In context of a tweet by Jairam Ramesh on SP Mukherjee which gives wrong history.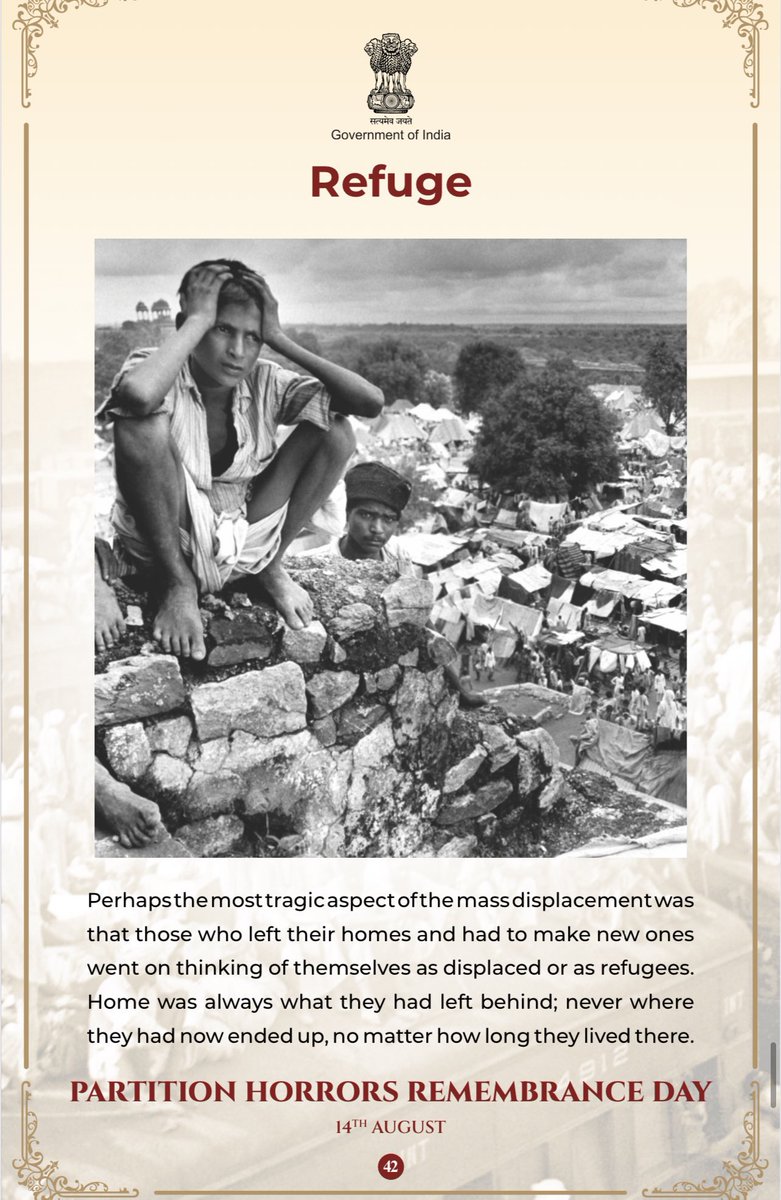 (This article has been compiled from the tweet thread originally tweeted by Monidipa Bose – Dey (মণিদীপা) (@monidipadey) on August 14, 2022.)