Some terrifying information has come up today which conclusively proves we are no longer in the India we grew up in.
Drastic increase in electrocution risks – especially in the Gangetic belt. Who lives there? Muslims and Dalits. The government is trying to electrocute the weakest sections of society.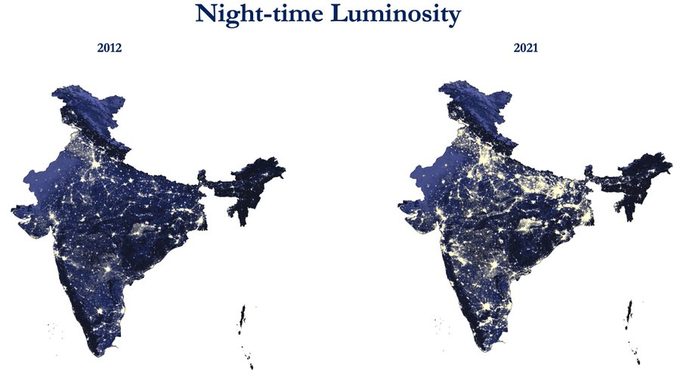 India has the worlds highest number of road fatalities. So what does the incompetent Modi government do? Build more roads. Staggering failure at the highest levels of governance.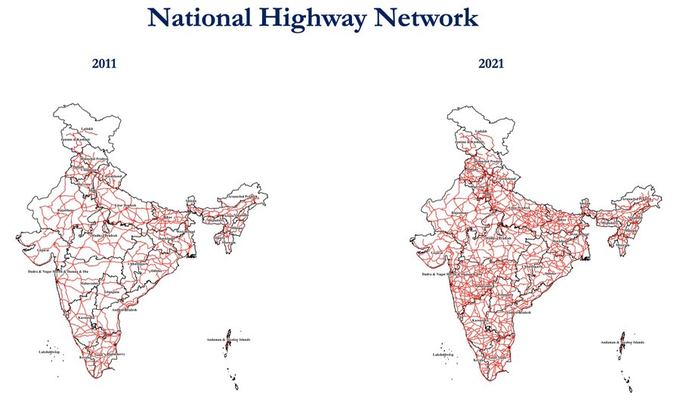 In the good old days flying used to be an aspiration. But the regressive government doesn't want you to dream. It made flying as common as taking an ugly train.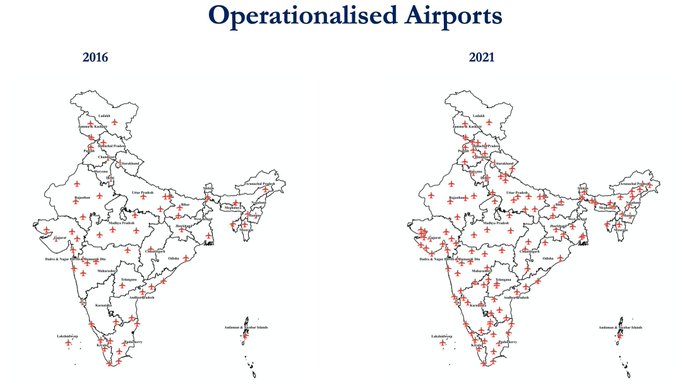 Modi wants to control even the water you drink. A grotesquely insecure leader out to destroy our ways of life.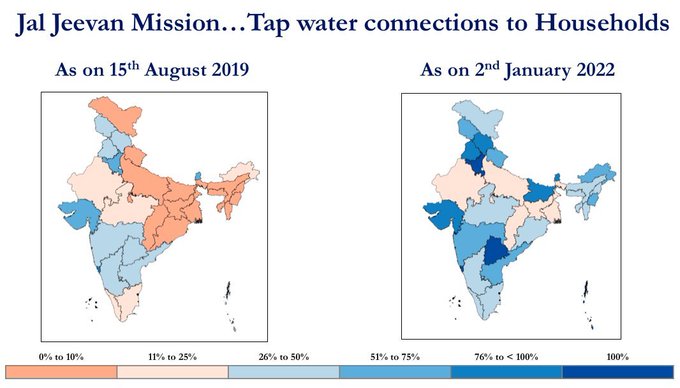 So far only 93 people have received their vaccine first dose and just 70 their second dose. 2 years into the pandemic, it is worse than the Holocaust.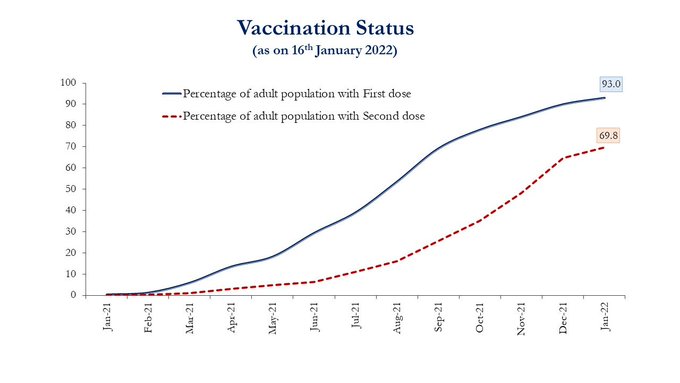 Nationwide capture of valuable farmland by "start-ups". Farmers feed you. What do start-ups do? Godi media will never tell you this.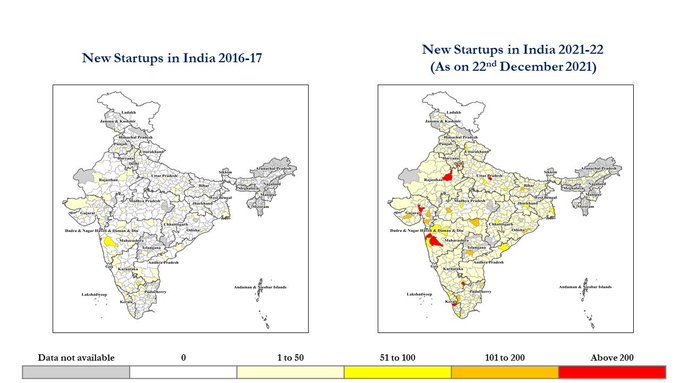 Massive increase in reservations in sectors like Forex. How can 21st century India compete if we still play so much identity politics?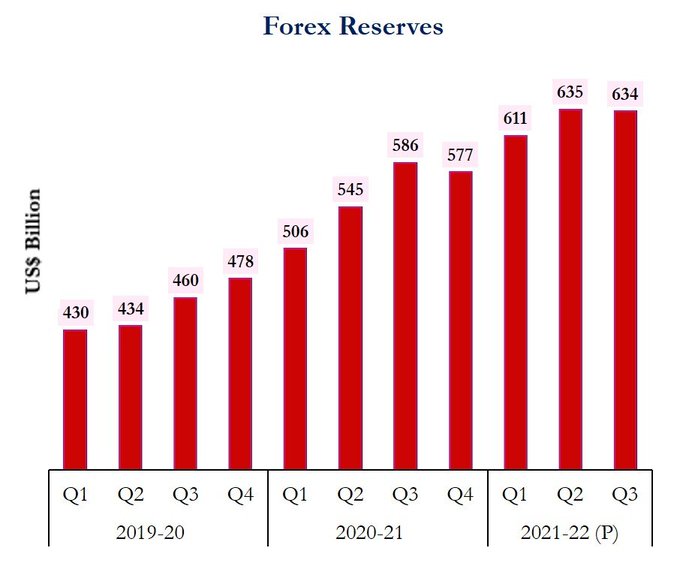 On the left is Mahatma Gandhi's idyllic India which lived in villages and on the right is Auswitsch with Indian characteristics.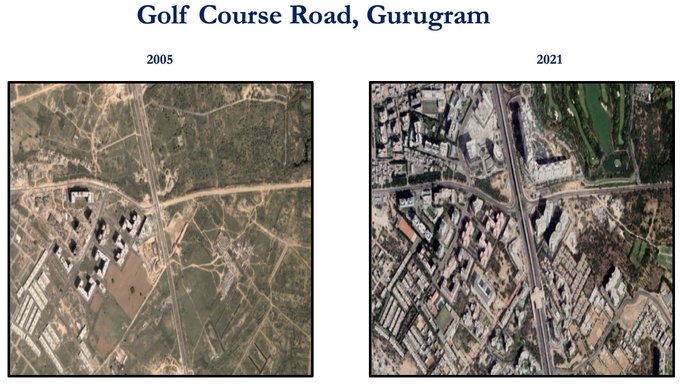 I have no idea what this is but looks extremely suspicious. Is the government takings risks? With what?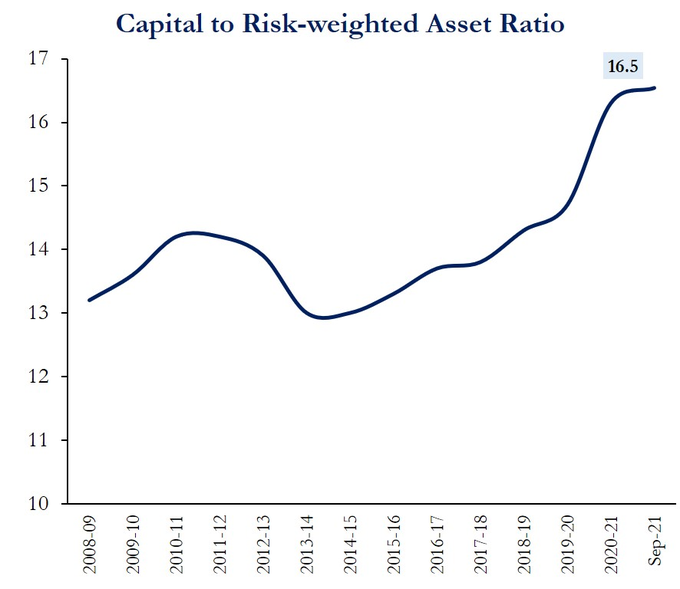 If this article hasn't scared you, nothing will. Reach out to your friends abroad and beg them for funds so that we can still save whatever little of India of old still remains.
(This article has been compiled from the tweet thread of @IndiaSpeaksPR. It is a satire on left-liberal rants and scare-mongering over the state of the country, ever since Narendra Modi became PM)