This article highlights the ground realities of Hindu's predicament in the secular India versus the benefits it offers to the Islamic terrorists/extremists.
Swargiya Kamlesh Tiwari was murdered by 2 Islamic terrorists on 18th October, 2019 in his own house in Khurshidbagh of Lucknow on the accusation of blasphemy.
His wife Kiran Tiwari has now received a death threat on 22th June, 2022 in a letter written in Urdu.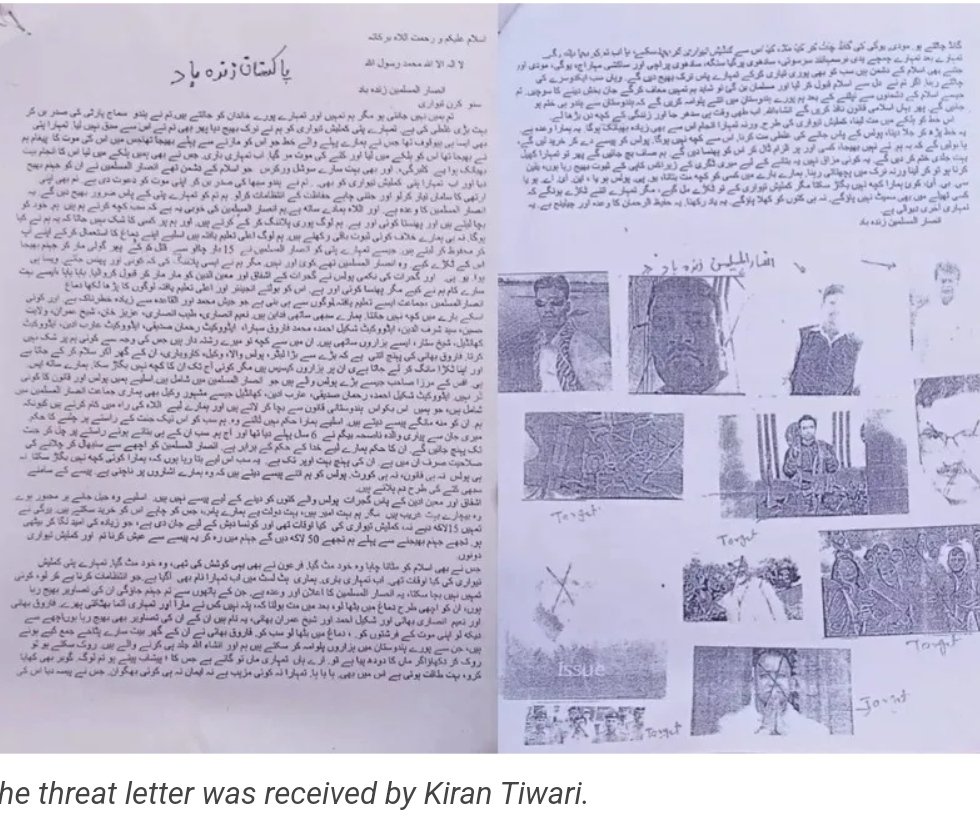 This threat letter also has Yogi Adityanath ji's face marked with a cross
The promise to run this case in a fast track court was never fulfilled. The pace with which it is moving, it may take well over 50 years to reach the verdict.
Out of 13 accused arrested after the brutal murder, 5 have already got bail including Maulana Kaifi of Bareilly. The mastermind Tanvir Hashmi has not been caught yet. It is heard that he has fled to Nepal.
Kamlesh Tiwari's family was promised a government job but even after 3 years no one has got the offer. This is after the DM of Sitapur had given the promise in writing.
The Muslim killers have a team of dozens of lawyers (some Hindu too) at their disposal including influential lawyer such as Mahmood Pracha whereas victims family have just 2-3 lawyers to represent their case.
Mahmood Pracha successfully got the case transferred to Prayagraj court from Lucknow as murderers felt unsafe in Lucknow. Now Kiran Tiwari has to travel to Prayagraj at her own expense for every hearing.
This proves how –
A community supports the accused with money, legal assistance and moral and logistics support.
How terrible it is for a Hindu family to fight for justice in the Secular India.
How pathetic is the track record of the administration and the government when it comes to fulfill any promise given to Hindu victims.
Lone battle victim's family fights while criminals have bag full of lawyers as well as other resources.
System's bias in favour of the jihadis.
Probably this is the punishment for us because we forget Bhagwan Shri Krishna's message in Geeta.
संघे शक्ति युगे युगे 🙏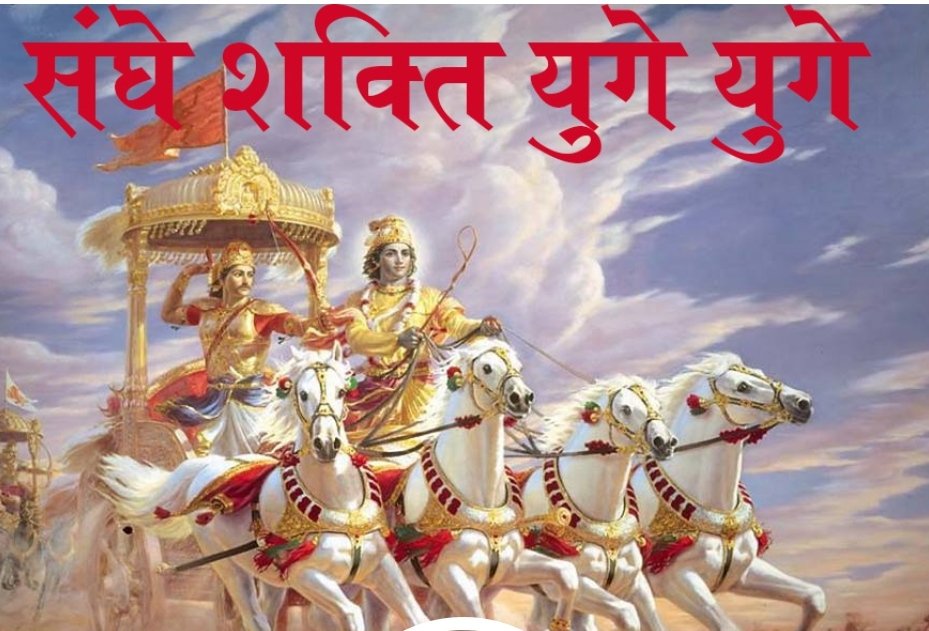 (This article has been compiled from the tweet thread originally tweeted by सत्य अन्वेषक (@SatyaAnveshak) on July 4, 2022.)