When the issue of Gurugram Namaz Row was going, Yasir Erkus from Turkey contacted me for an interview. Since he didn't publish my views, I'm putting out the questions and answers myself. Note: Sharing this chat with his approval (refer below)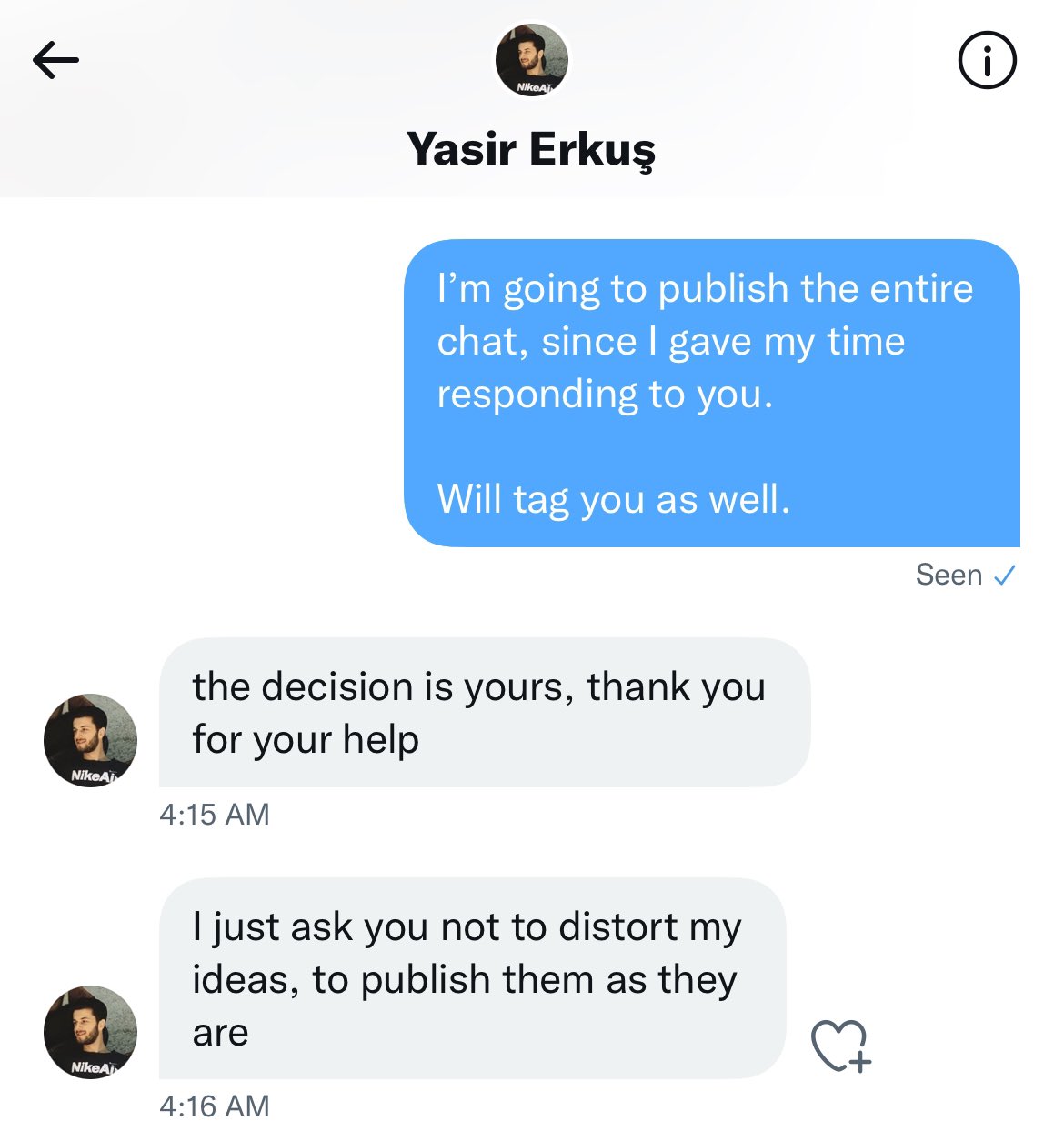 I responded to all his questions and even requested to share the article with me and tag me on Twitter while putting it here. But then, Yasir Erkus had more questions.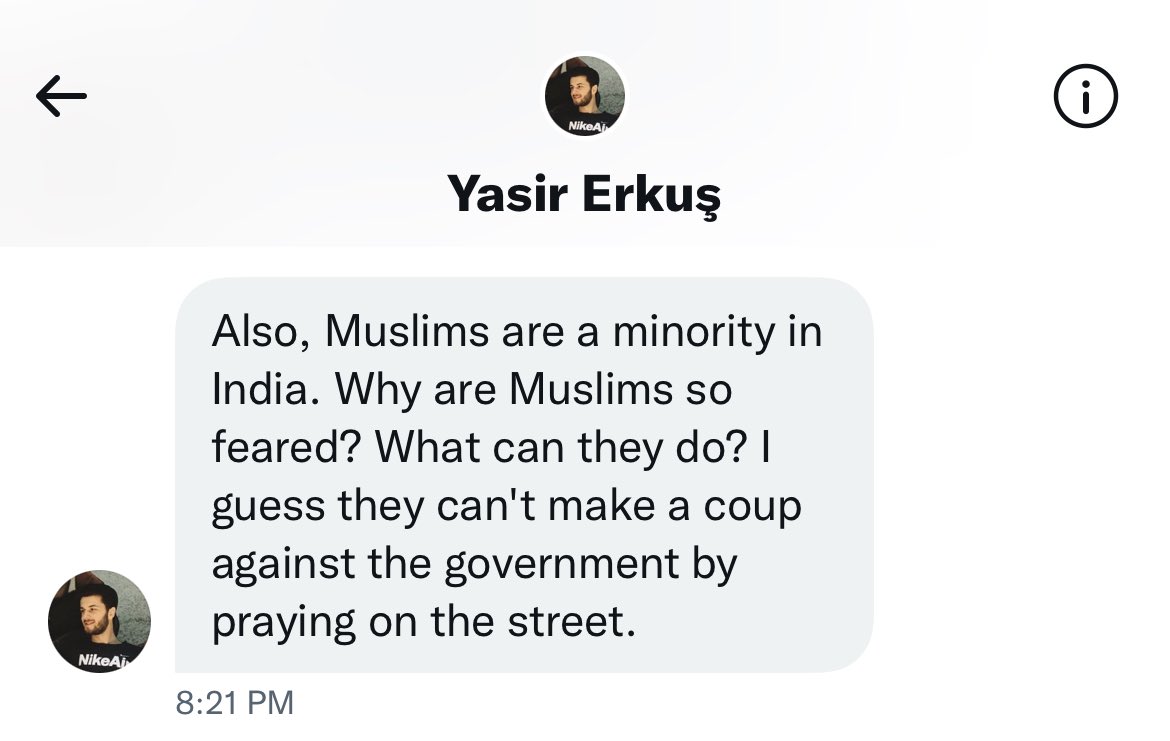 Since a foreign journalist Yasir Erkus was asking about my country and also questioning about my Hindu identity, I felt it important to respond. (I've written his questions first and then responded)
Now Yasir Erkus asked me specifically about Gurugram. So I gave him the real picture.
After this, Yasir Erkus shifted the goal post and equated Namaz with Holi and Diwali. So I cleared the air. Then he bluntly asked me if I am angry with public prayers.
Then unexpectedly, Yasir Erkus gave his verdict that Bharat is treating Muslims unfairly. I had to rebut him with facts.
He then asked me if I wish to be quoted for my opinions. I said yes.
I was shocked when Yasir Erkus actually started justifying terrorism. Like seriously?! Have responded to him on that which was very much required.
But Yasir Erkus continued with his justification. And I ended the interview with Namaste.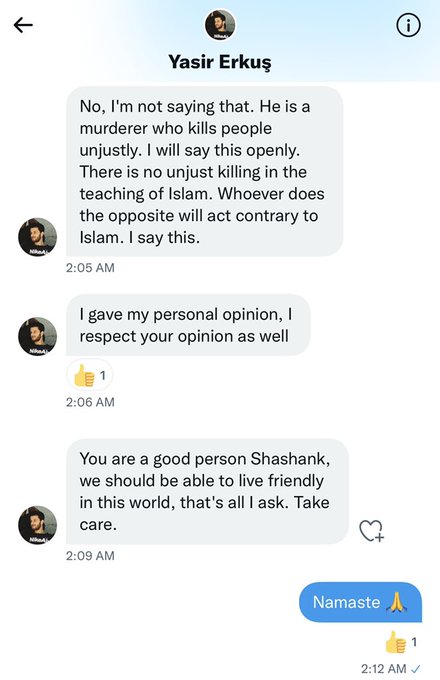 (This article has been compiled from the tweet thread of Shashank Shekhar Jha @shashank_ssj)