Europe never forgot or forgave the atrocities of the Nazi rule under Hitler. We hardly come across any positive reference to either Hitler or his army in the present day text books on European History.
No films are made showing Hitler as a romantic hero singing songs and his mistress as a heroine shedding copious tears over her lover.
The European consciousness is filled with the evil deeds perpetrated by his regime, thanks to the untiring work of their politicians, journalists, historians and film producers, so much so that the very thought of seeing any virtue in either Hitler or Nazis is abhorrent to the consciousness of the present day Europeans.
But look at Bharat. There is hardly any awareness among Bharatiyas of today of what happened to their ancestors in the past, because a great majority of historians are reluctant to touch this sensitive subject.
It is not difficult for Bharatiya historians to gather information on the kind of atrocities perpetrated against the people of medieval Bharat, to work out the estimated number people killed in the reign of each ruler, to create vivid pictures of what happened during such battles as the battle of Tallikota when Hampi, the capital of Vijayanagara empire was systematically destroyed for weeks.
Nadir Shah made a mountain of the skulls of the Hindus he killed in Delhi alone.
Babur raised towers of Hindu skulls at Khanua when he defeated Rana Sanga in 1527 and later he repeated the same horrors after capturing the fort of Chanderi.
Akbar ordered a general massacre of 30000 Rajputs after he captured Chithor in 1568.
The Bahamani Sultans had an annual agenda of killing a minimum of 100000 Hindus every year.
The history of medieval Bharat is full of such instances.
Europe and America produced at least a few thousand films highlighting the human misery caused by Hitler and his army. The films expose the horrors of Nazi regime and reinforce the beliefs and attitude of the present day generation towards the evils of the Nazi dictatorship.
Look at the films we have produced like Mugal-e-Azam, which romanticize the Mughal rulers, depicting them as great heroes of noble virtues oozing with kindness and love for the humanity.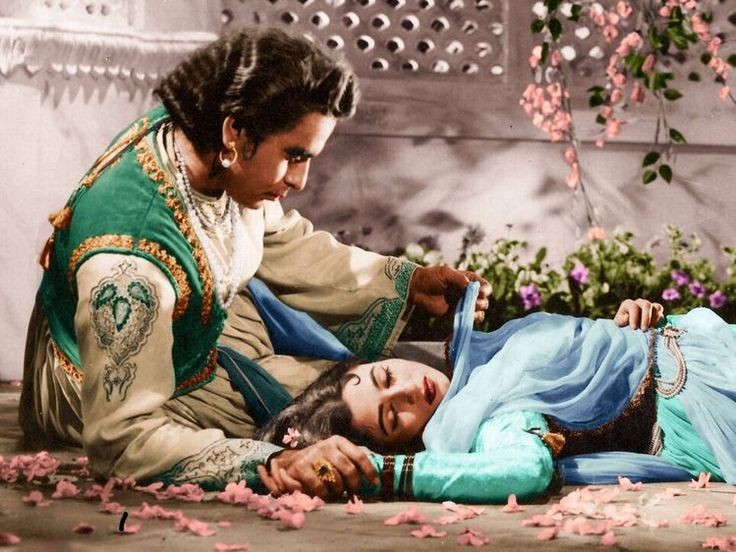 I would like to say that Vivek Agnihotri is one of the bravest director of Bharatiya cinema. He did what no Bharatiya movie director has ever dared to do. He dared to show us the truth which was systematically hidden from us.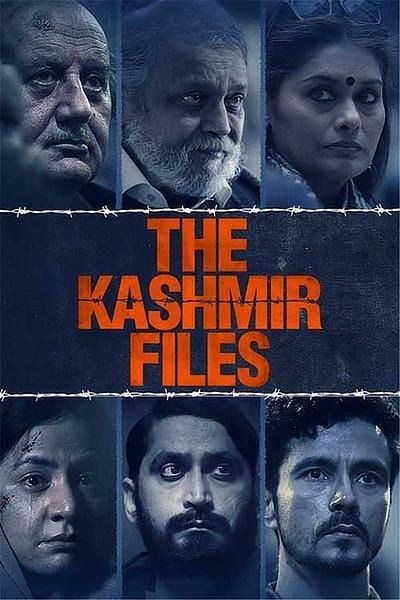 (This article has been compiled from the tweet thread originally tweeted by HASHIRAMA (आचार्य) (@Thesage_lord) on August 27, 2022.)