Siddhivinayak temple trust has come out with an app for online booking of darshan in Covid times. If you want to visit, prior online booking is mandatory. Of course like all government controlled temples, there is a scam going on in online darshan too.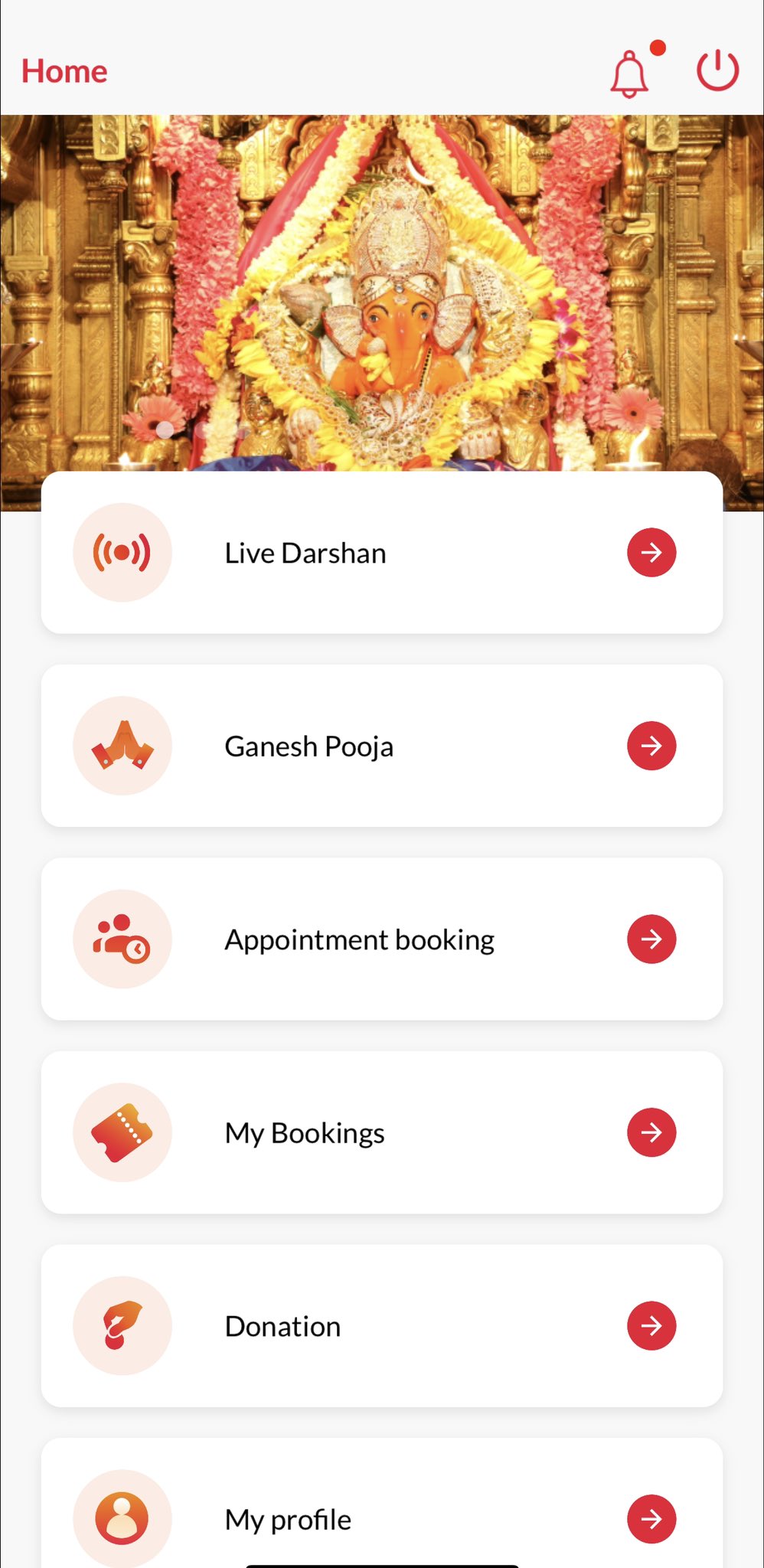 This Sunday, I went to Siddhivinayak temple with some relatives. When we reached there, a man standing outside one of the flower shops approached us and said that darshan was only possible with prior online booking. But he could get us in immediately, for a fee of course.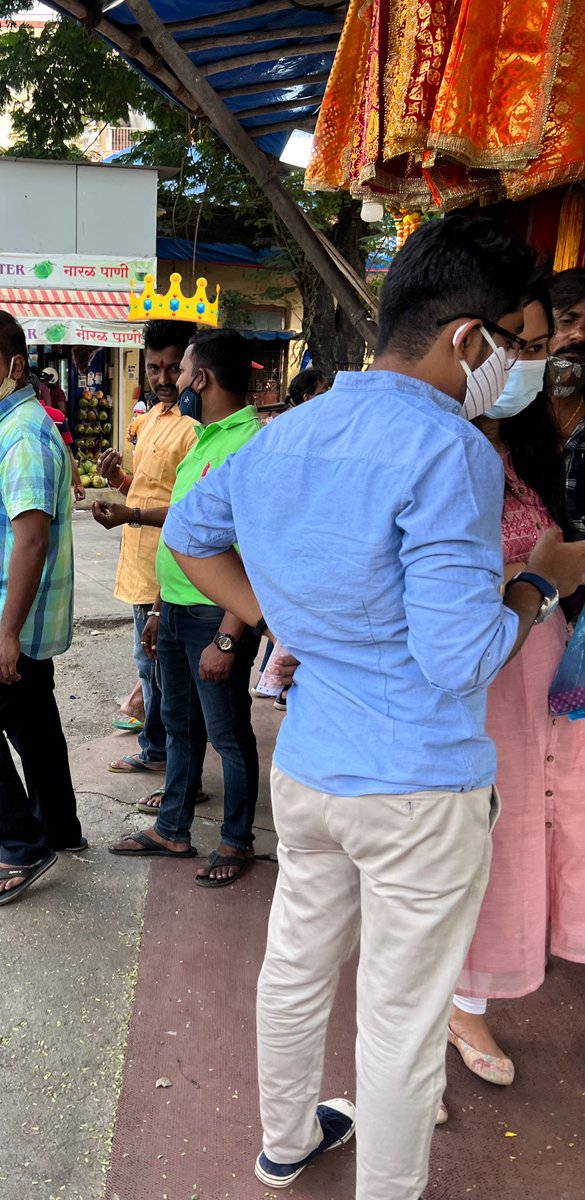 Not believing him, I downloaded the app and logged in after creating my new ID. But it showed all slots full. The man said he could get all ten of us in through the app (maximum 2 per phone are allowed) but he would charge Rs. 300 per person. Here's where it gets interesting.
Five of us were asked to hand our respective mobiles. The man and his sidekick quickly got into action and within seconds, I saw this on my phone. Darshan confirmed. All five devices got the confirmation within a couple of minutes and we all got the darshan ticket.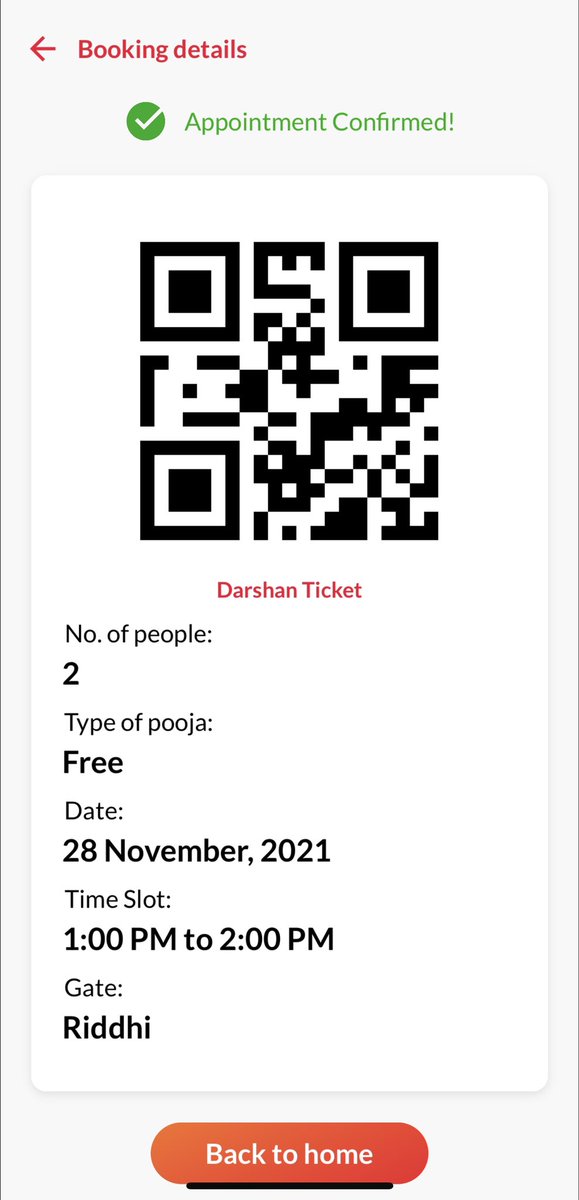 I had an idea how this scam was pulled off, and so have kept the login of the person on my device to expose the modus operandi. This is how it is done. These people block all available slots in advance through various fake IDs. So no slots are available for genuine devotees.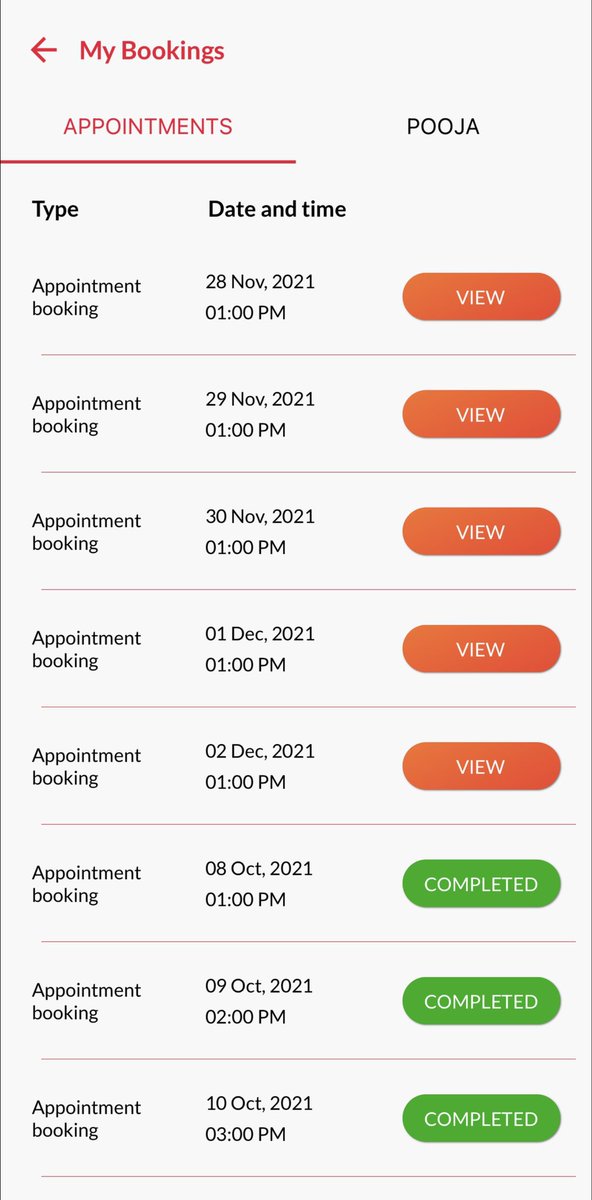 This is the fake account through which the slot was blocked (obviously the persons name isn't really Siddhivinayak). So remember folks, if you're not getting a slot for darshan at Siddhivinayak, chances are the local touts outside the temple have already blocked all of them.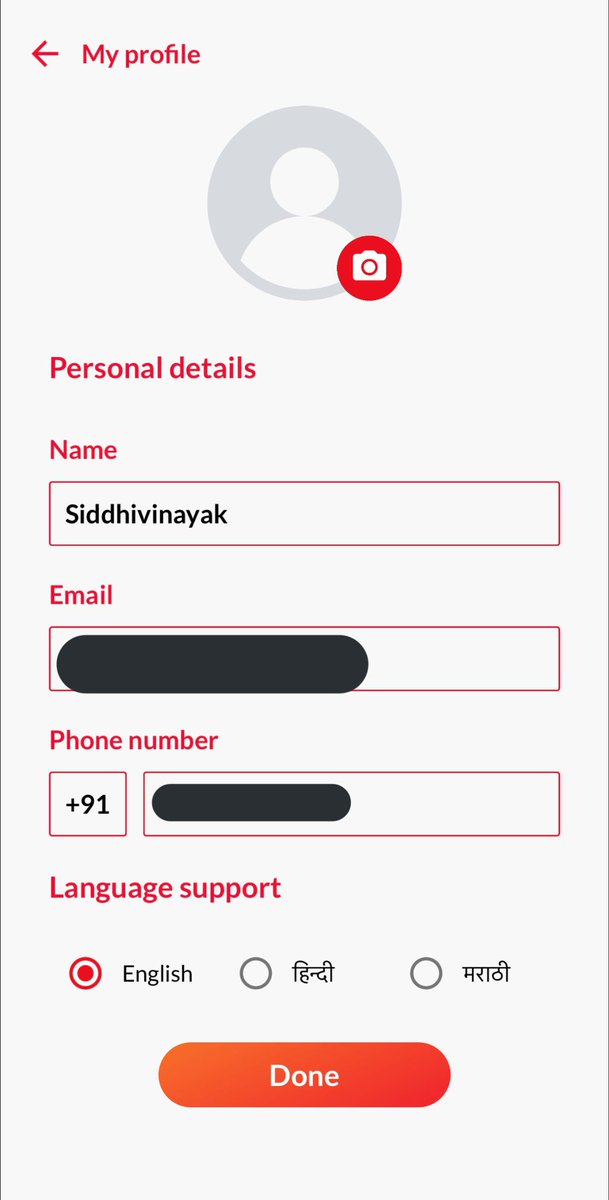 (This article has been compiled from the tweet thread of Amit Thadani @amitsurg)